Want to Sell Your Home?
------------------------------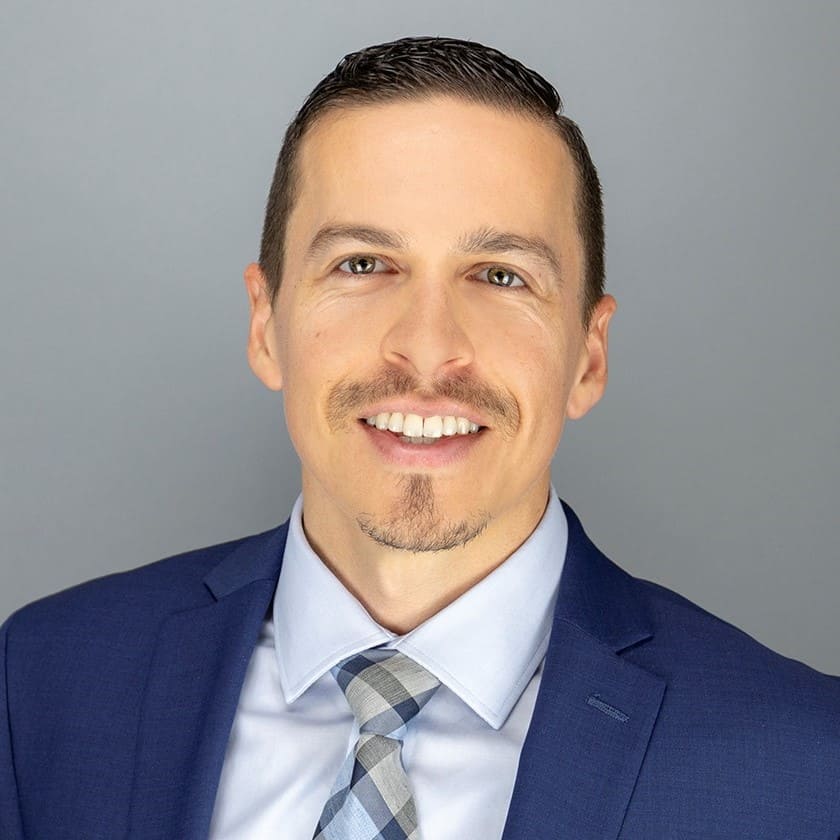 Charles Eshnaur, Realtor®
NV LICENSE S.177939.LLC
My goal is not simply to sell your house, but to help you realize the best possible price. Once you list with me, I will begin managing the sale of your home, implementing my Full Service Home Marketing System.
The relationship between you and I is important to the successful sale of your home. I will listen to your goals, address your concerns, and use my knowledge and experience to create a marketing strategy that works best for YOU.
I will explain every aspect of the home selling process to you.
Following are some of the key milestones:
You're ready to sell your home!
Your first step is to have me assist you in preparing your home for sale. By partnering with me, you will have a professionally trained, experienced agent to offer you representation.
Deciding on an asking price
There are many factors that affect the list price of a home: location, condition, amenities, supply and demand, as well as local and global market conditions. I will provide a thorough market analysis of your home so you will be able to come up with a realistic, competitive pricing strategy.
A buyer is ready to make an offer
When an offer is presented, I will help you negotiate the best possible price and terms. It is also essential to make sure the buyer is pre-approved. I will promote your interests and assist in developing a clear and binding transaction.
Typically, an offer is initiated by the buyer through their agent and includes the following information:
The amount the buyer is willing to pay.
Mortgage amount, if any.
Closing date.
Contingencies, such as mortgage commitment.
Building and pest inspections to include where appropriate (but not limited to): home, termite, pest, radon, water potability, well, lead, septic, oil tank.
Any personal property specifically included or excluded.
If the offer is not acceptable to you, further negotiations may be necessary to reach terms that are agreeable to you and the buyer. Because counter-offers are common (any change in the offer can be considered a counter-offer) it is important that you remain in close contact with me during the negotiation process so that proposed changes can be reviewed and responded to quickly.
What's Your Home Worth?
Setting the right price matters! Get your FREE home valuation created by a real person by filling in the form below.
What Happens Next?
Once you have an acceptable offer, you move into the next part of the process.
------------------------------
Contact us today to learn about our services, how we can present your home in the most favorable light, and how we will work to make sure you receive more offers, and eventually receive the highest value possible when selling your home.
Five Star Reviews
What can we say about Charles Eshnaur. He is definiletly the type of person you want helping you look for a house. He knows what he is doing, he understands the home buying process. He is detail oriented, and quick responsive. In this sellers market he was very patient with us and never gave up on us. He is a true professional. Thank you for helping us find our new home!
Charles is the best of the best! We were buying from out of state and he helped us find our dream home. In the search process he worked with our schedules and found the best options available. He blocked out two days with us and showed us properties all day! The best part about Charles is that he is not aggressive at all. He will never try and sway your decision! We were able to find our dream home quick with Charles's help. I highly recommend going with Chuck!
Charles is attentive, patient, and extremely flexible. Charles had excellent communication and always found a way to keep in touch throughout our search during the busy holidays. In the end, we found the perfect home that suited exactly what I needed. He was there for me every step of the way when purchasing my first home. Do not hesitate to reach out to him or his company. I definitely recommend him!
Recently Sold Homes
------------------------------