Thinking About a New Home?
------------------------------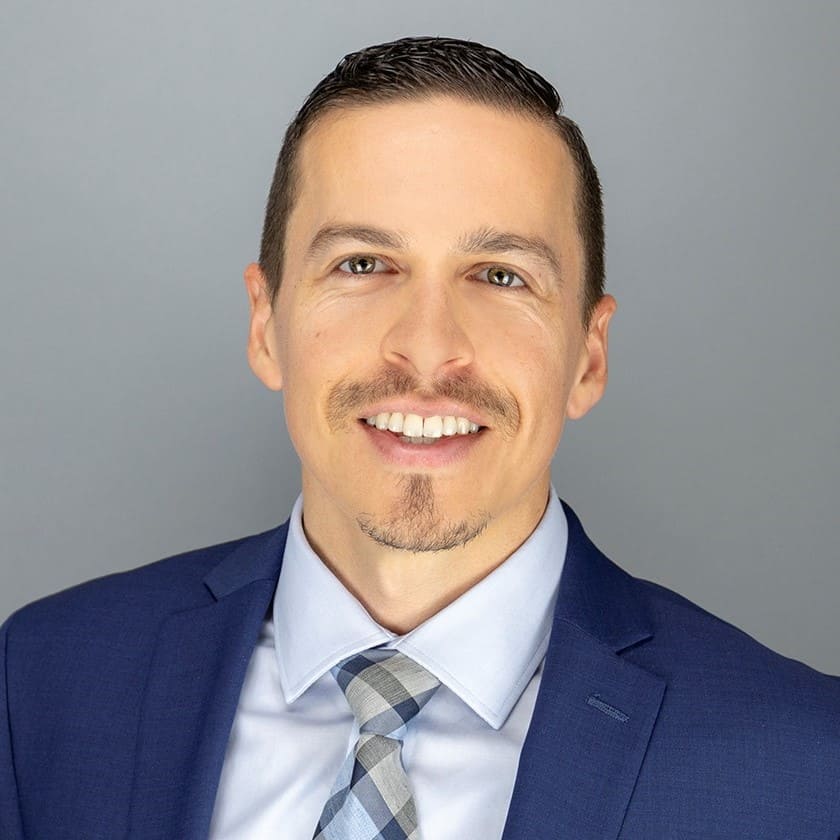 Charles Eshnaur, Realtor®
NV LICENSE S.177939.LLC
Buying a home isn't a small decision you make overnight. Typically months of planning (if not longer) will go into the decision. A retirement home, a home for your kids to move into after graduating from school, a new home in a new city; no matter what your situation, the right buyer's agent can help!
We are in the business of finding your dream home, and finding the property you (and your family) are bound to love living in for years to come. We are prepared to go through this process with you, and help you find the home of your dreams.
We run into clients all the time who wonder whether or not they really need to hire a buyer's agent when buying a home. Of course the answer is no (you don't NEED), but if you want to find the best deal, and the perfect home, the answer is a resounding yes!
Find Your New Home
Start the search right now! Use our search tools to begin putting together a wish list.
Why Charles Eshnaur Realty?
------------------------------
Contact us today, and learn how our professional buyer's agents can assist you in the purchase process. From putting in an offer, to dealing with troubles in financing, we have seen and done it all. Let us help you find your dream home, and help you find it for the best price imaginable.
Five Star Reviews
What can we say about Charles Eshnaur. He is definiletly the type of person you want helping you look for a house. He knows what he is doing, he understands the home buying process. He is detail oriented, and quick responsive. In this sellers market he was very patient with us and never gave up on us. He is a true professional. Thank you for helping us find our new home!
Charles is the best of the best! We were buying from out of state and he helped us find our dream home. In the search process he worked with our schedules and found the best options available. He blocked out two days with us and showed us properties all day! The best part about Charles is that he is not aggressive at all. He will never try and sway your decision! We were able to find our dream home quick with Charles's help. I highly recommend going with Chuck!
Charles is attentive, patient, and extremely flexible. Charles had excellent communication and always found a way to keep in touch throughout our search during the busy holidays. In the end, we found the perfect home that suited exactly what I needed. He was there for me every step of the way when purchasing my first home. Do not hesitate to reach out to him or his company. I definitely recommend him!
Featured Properties
------------------------------